Don't get us wrong, there is a time and a place for Everything but the Bagel avocado toast, but just in case you're ready to switch it up (couldn't be us 👀)... Breakfast is served: avocado toast style.
Mexican-Style
Kicking it off with a Happy Egg original (you're welcome in advance): Toast, avocado, black beans, salsa, cojita cheese, topped with a fried Happy Egg and cilantro. Straight 🔥
Caprese
Crushed avo, cherry tomatoes, fresh mozzarella, basil, and a drizzle of olive oil and balsamic vinegar reduction. One bite and you just might buy a one-way ticket to the Amalfi Coast– can't say we didn't warn you.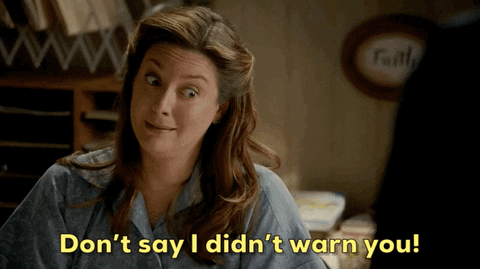 All-American
Bacon, Happy Eggs (your way) and toast: the holy trinity of breakfast foods. Amen? Amen. Add a layer of avocado and breakfast angels will be sing👏🏻ing.👏🏻
Avo Toast and Lox
Level up the East Coast classic? Challenge accepted. Cover your toast of choice with cream cheese and avocado (obviously), top with sliced tomato, cucumber, red onion, smoked salmon, capers, dill, and… what Nick said.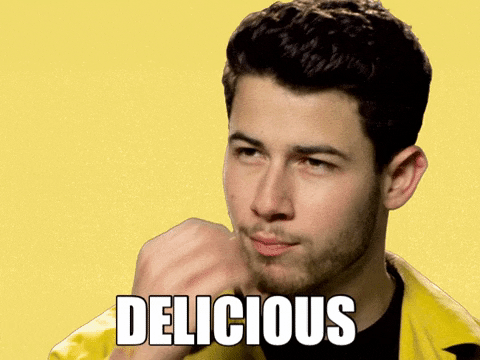 Moroccan Avocado Toast
We'll admit: this one's a little more involved, but stick with us.
Warm ½ a can of chickpeas, 2 tbsp olive oil, and 1 clove of crushed garlic in a pan, then mash and fold in the remaining chickpeas with 2 tbsp of greek yogurt. Dish over toasted ciabatta, top with sliced avocado, a quartered soft-boiled Happy Egg and season with paprika.
Worth it, yeah?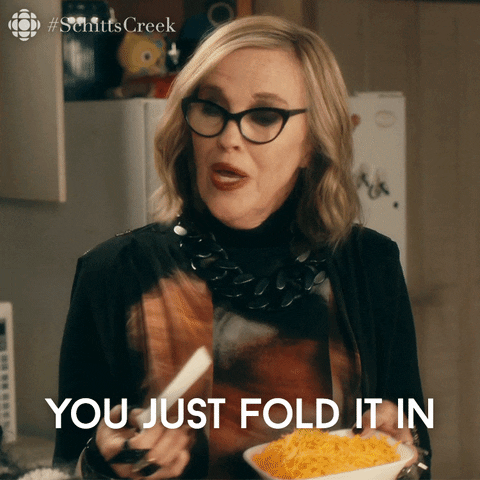 ---