One treat we refuse to feel guilty for? Feasting our eyes on the pages of a delicious summer read. That, and feasting on a delicious breakfast because, you know, egg company and all that. So, what are we at Happy Egg reading this summer? So glad you asked! Read on for our top nine summertime page-turners.
1. Sorry I'm Late, I Didn't Want to Come - Jessica Pan
Hey, introverts– what if you spent a year saying yes like an extrovert? If you feel the panic rising, stay with us! Jessica Pan took the plunge for introverts everywhere and the result? Pages filled with learnings, memories, and, naturally, some misadventures that are guaranteed to make you crack a smile.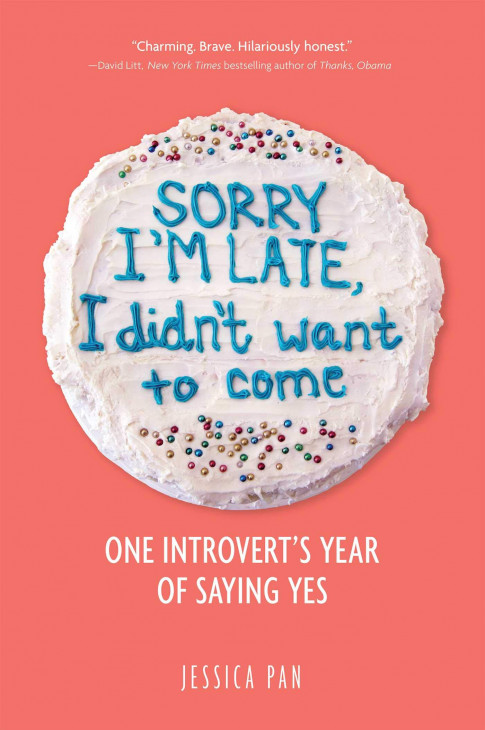 2. With Love from London - Sarah Jio
A stateside #bookstagrammer inherits a London-based bookstore when her mother– who she hasn't seen since childhood– passes away. In her move across the pond she rediscovers herself, learns who her mother was, and (of course) finds love.

3. Where the Crawdad's Sing - Delia Owens
We hate to say it, but if you haven't read this yet, where have you been? When the heartthrob of a small, coastal North Carolina town is found dead, people are quick to point fingers– Where the Crawdad's Sing gives mystery meets coming-of-age romance in the Outer Banks. Obsessed.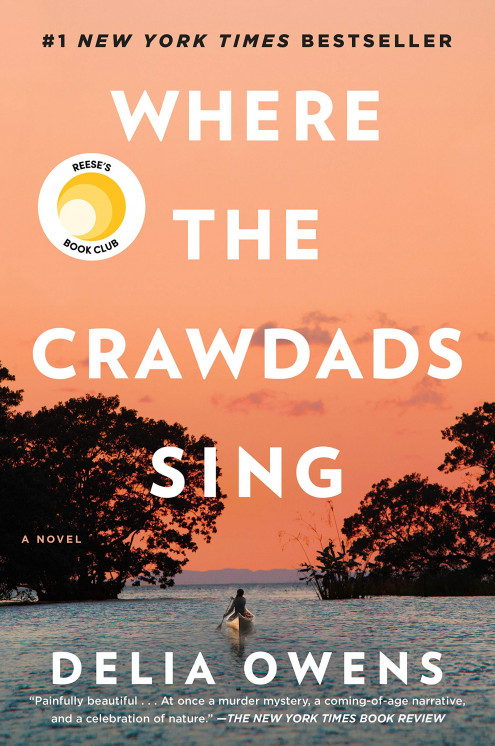 4. Atlas of the Heart - Brene Brown
Our biggest green flag? Prioritizing emotional and mental health. Atlas of the Heart takes a deep dive into human emotions and their meanings, to help readers create meaningful connections. And be honest, has Brene ever let you down? Didn't think so.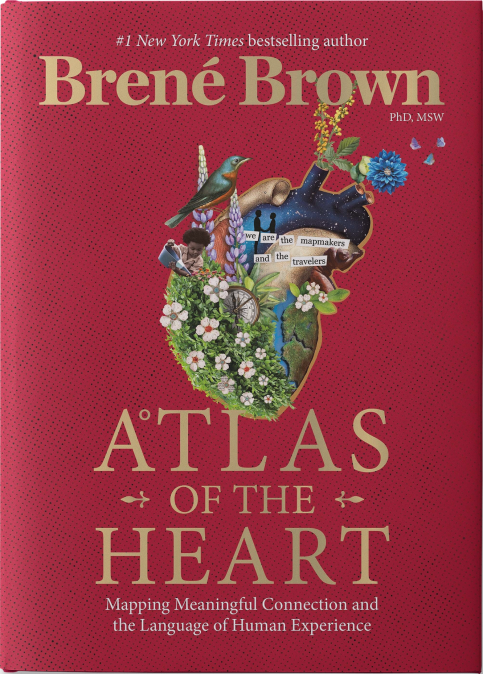 5. Run, Rose, Run - James Patterson, Dolly Parton
Run, Rose, Run follows an on-the-rise singer/songwriter who is– as the title states– on the run. And, as if a novel wasn't enough, Dolly blessed us with an entire album that weaves itself perfectly into the storyline. This two-for-one is making all of our BOGO dreams come true.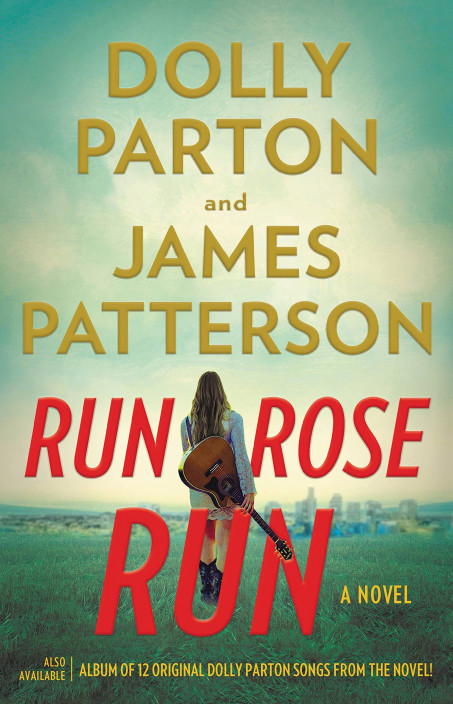 6. People We Meet On Vacation
10 points for a title that practically screams, "read me this summer!" Longtime friends turned distant acquaintances, take a vacation in the hopes of mending their friendship, and maybe– just maybe— find something more. Summer love? We have no choice but to stan.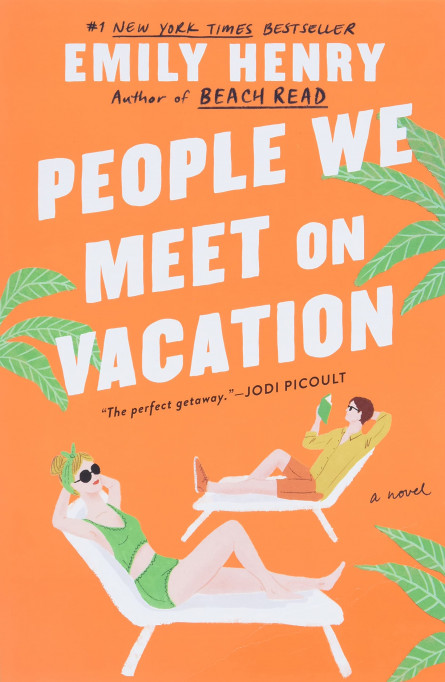 7. The Seven Husbands of Evelyn Hugo - Sarah Jenkins Taylor
1960's starlet, Evelyn Hugo, is ready to spill her tea to a struggling journalist, and we are ready to sip it. The Seven Husbands of Evelyn Hugo will draw you into Golden Age love affairs and Hollywood rivalries– we can pretty much guarantee you won't be able to stop turning the pages.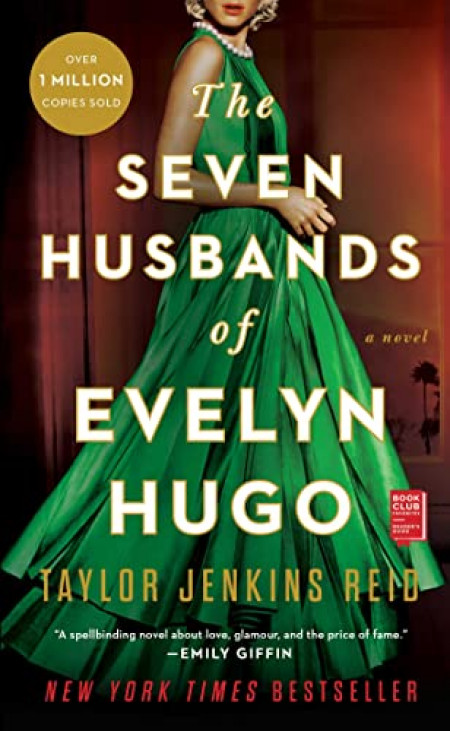 8. Rules for Visiting - Jessica F. Kane
Real talk: making (and keeping in touch with) friends as an adult is hard. No shame if you catch yourself taking mental notes as the main character, May, searches for new ways to connect with old friends in the Digital Age (we did).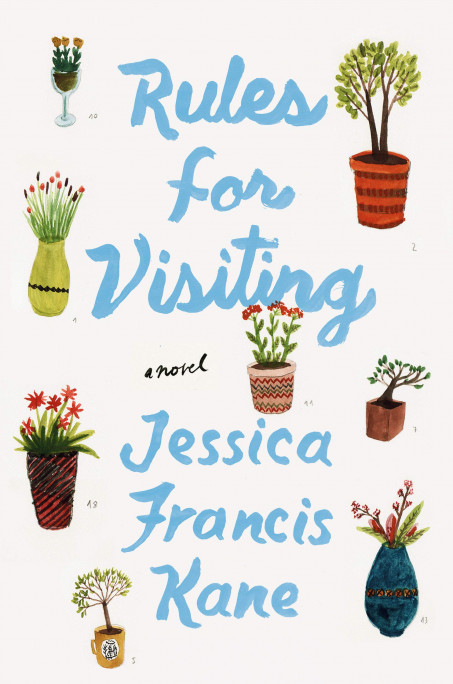 9. The Road Trip - BETH O'Leary
This feel-good, rom-com-in-a-book left us laughing out loud and itching to plan our next bestie getaway. Seriously, we're looking up flights rn.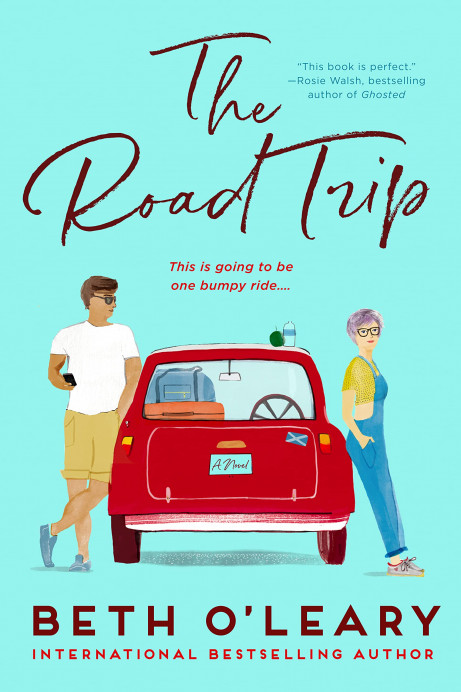 ---