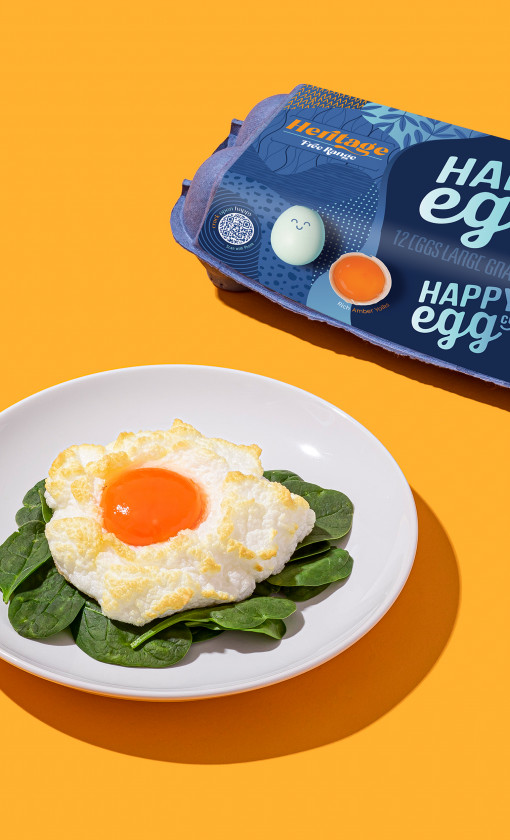 DISTINCTIVELY DIFFERENT TASTE
Every Heritage egg contains a deep amber yolk that looks (and tastes) incredible. That's why it's the egg used and loved by Michelin-star chefs, celebrities, and at-home foodies alike.
Plump amber yolks
Rich in flavor
Fresh and creamy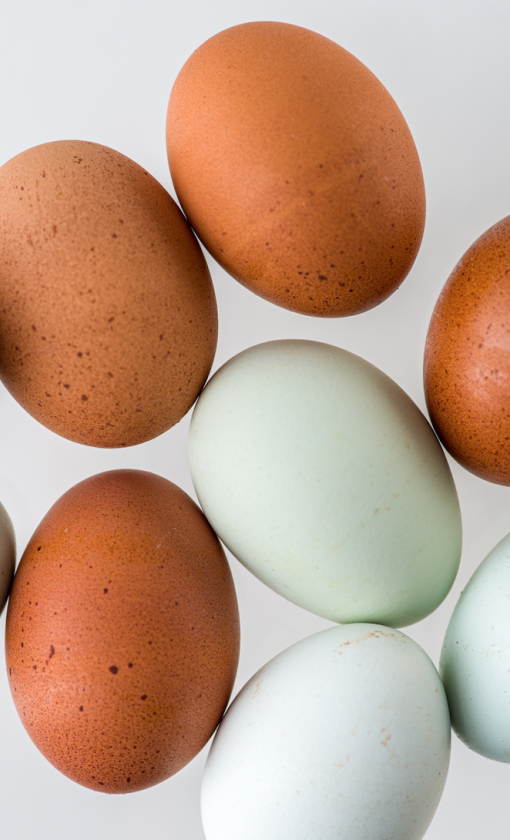 STUNNING AND UNIQUE
Laid by Speckled Legbar and Copper Maran hens, our Heritage eggs proudly feature a variety of deep mahogany and pastel blue shells.
Exclusive breeds
Vibrant colors
Rich history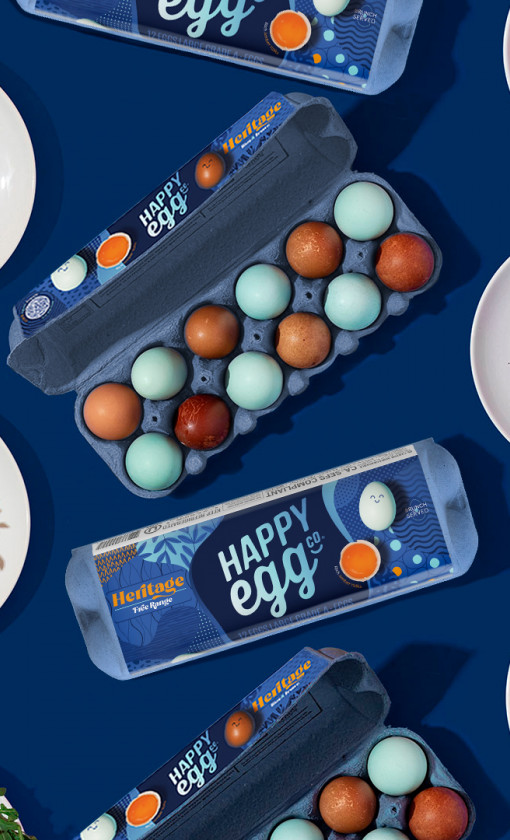 THE FILET MIGNON OF EGGS
Consistently rated 5 out of 5 stars by consumers like you, our Heritage eggs are, according to the people who eat them, the greatest eggs on earth.
A truly different egg
Unlike anything on the U.S. market
Instantly upgrades any dish